Grandad and Grandmom McLester
Photos of my great-grandfather Oran McLester and my great-grandmother Cora Henderson McLester. The gridded lines of the cotton gin and the fence in the background make the photo look like an Ozark Mondrian. (photograph by
Mark Harden
.)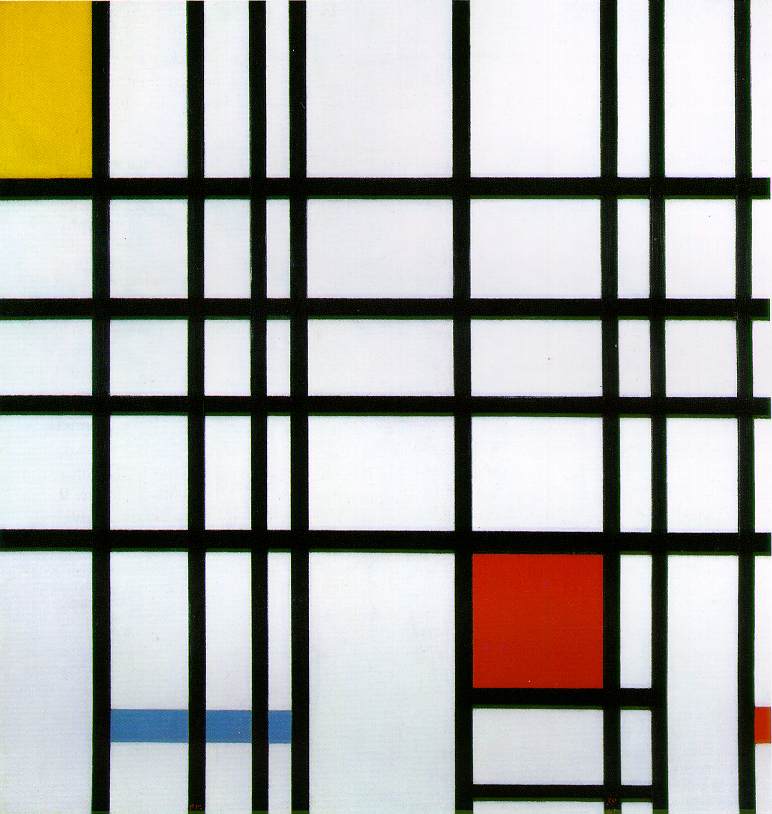 Contrary to the picture's composition, my great-grandmother was not one to be boxed in.
When she was small, her father, Vinson died on the way home from taking her sister Evie to boarding school. He crossed a river just as a log jam broke free upstream and slammed into the small ferry that carried him. He drowned. My great-great-grandmother, Lue was left to raise their seven children on her own. Despite the tragedy my great-grandmother Cora went to college, rare for an Arkansas woman back in the early 1900s.
We used to look at photos of this part of the family and wonder at how well-dressed they were, considering their circumstances. Then we found out this year that the lumber company responsible for the deadly log jam break had issued a settlement of 10,000.00 to my great-great-grandmother Lue, which was a big chunk of change back then.
This probably explains how they afforded college for my great-grandmother as well as the modest but elegant string of pearls a very exhausted looking Lue wears in this picture. And look at my great-grandmother (to the left of Lue), such a sweet looking little spark plug--energetic and optimistic.
My aunts look like contestants in a
Miss Jane Hathaway
look-alike contest. Not that there is anything wrong with that. I LOVE Miss Jane.
My great-grandmother always amazed me. Even when she was in her 80s she would stand in my grandparents' garden bent at the waist picking gallons of strawberries for hours in the 90 degree heat. She always talked to us about the importance of education and shared great stories about her career and family. She was very proud of both.